s

outhampton
y

outh

a

ssociation
The Southampton Youth Association Inc, has been a pillar organization in the community for over 50 years. As we enter our 51st year, we celebrate the fun programming that we provide for kids, the various employment opportunities we offer for youth and adults, and the character development that has resulted from our efforts and leadership.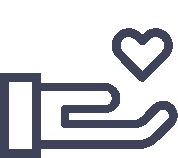 "In every community, there is work to be done. In every nation,there are wounds to heal. In every heart, there is the power to do it."
stay in touch and be the first to hear about program offerings!